Saatnya Bahasa Inggrismu #NaikLevel

Wall Street English di Indonesia
Berpengalaman sejak tahun 2007
Tersedia di 8 lokasi di Indonesia, dan kini kami juga dapat diakses secara online dimana saja dan kapan saja.
Telah dipercaya lebih dari 50.000 Member yang tersebar di seluruh Indonesia
"We believe that great things happen when passion and purpose collide."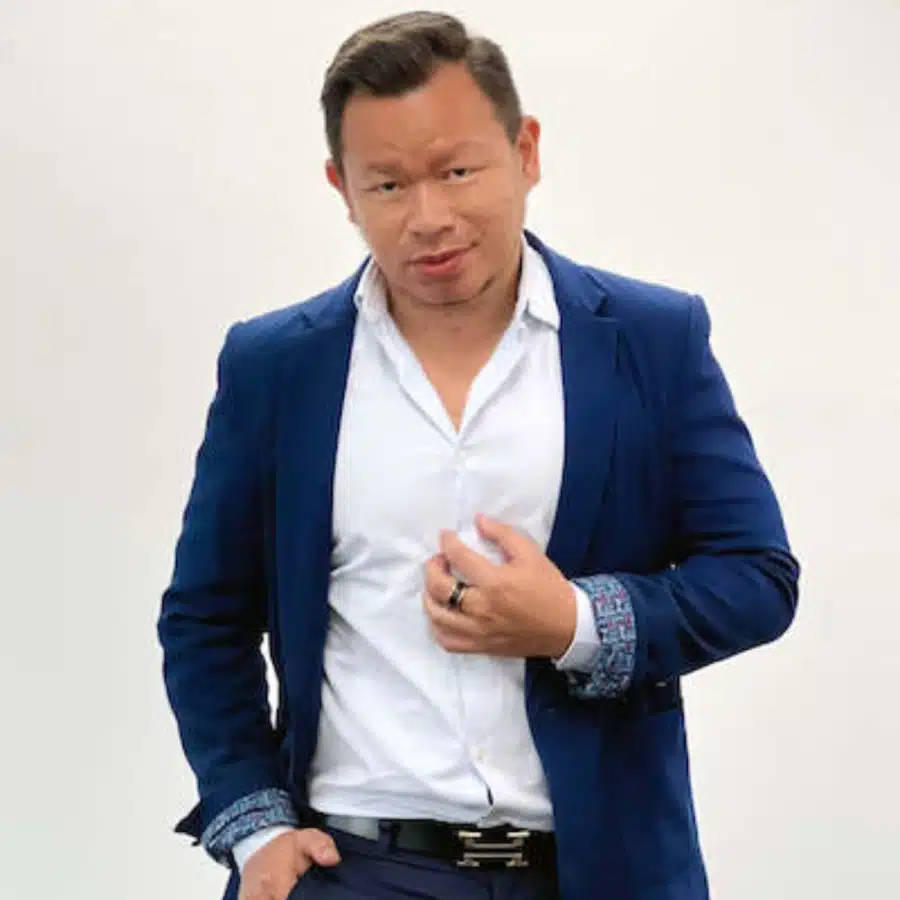 Head of National Sales and Center Operations


Looking to join an Always Ahead team?