Kamu pasti pernah dong bercakap-cakap dengan rekan ataupun orang lain? Tahukah kamu bahwa percakapan yang kamu lakukan tersebut disebut juga dengan istilah dialog. Dialog dapat diartikan sebagai sebuah percakapan yang terjadi diantara dua orang. Dialog biasanya dilakukan baik dalam seni peran, sandiwara, cerita maupun dalam kehidupan sehari-hari. Karakteristik dalam dialog bahasa Inggris adalah:
Terjadi diantara dua orang atau lebih
Ditulis dalam bahasa lisan (verbal)
Menggunakan jenis bahasa yang ringan dan mudah dipahami
Berbentuk dalam kalimat-kalimat pendek dan sederhana
Baca Juga: Tips Presentasi Jitu dari Para Ahli yang Bisa Kamu Aplikasikan
Teknik menulis dialog dalam bahasa Inggris
Tentukan tema 'obrolan'
Belajar untuk membuat kalimat tanya dalam bahasa Inggris
Yes/No Questions: "Do you like tea?"
                                      "Do you want to watch movie?"
WH Questions     : "Why haven't you left yet?"
                                     "Where is your school?"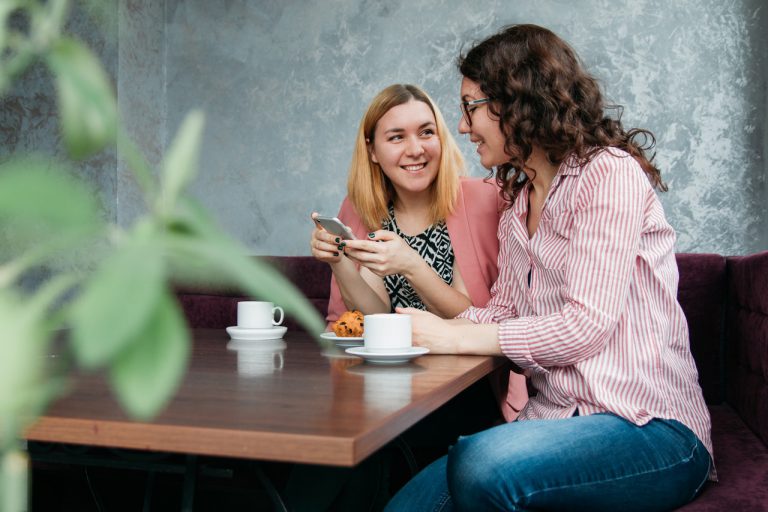 Gunakan singkatan pada penulisan helping verbs
Do not = don't
Did not = didn't
Is not = isn't
Have not = haven't
Cannot = can't
Will not = won't
Etc.
Baca Juga: Level Bahasa Inggris, Bagaimana Cara Mengukur Kemampuanmu?
Contoh dialog singkat dalam bahasa Inggris.
Cindy: "Look at the birds! They are beautiful."
 Ashley: "There is a parrot above my head. It is very nice."
 Todd: "Oh! There you can see the peacock."
 Cindy: "There is the owl and cuckoo bird."
 Ashley: "We can see the eagle also."
 Todd: "Who are standing near the peacock?"
 Ashley: "A boy and a girl are standing near the peacock."
 Todd: "What are they doing?"
 Ashley: "They are admiring the beauty of the peacock."
 Cindy: "We had a nice time today in the park."